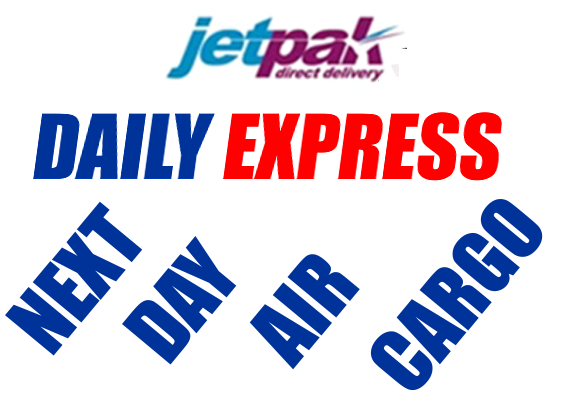 HAB offers Daily Express Next Day Air Cargo Service from Miami & Ft. Lauderdale to several destinations.
We have teamed up with Caribbean Airlines and are proud agents of their Jetpak Service.
No matter if there are emergencies such as: downtime, medical, special event, special projects
HAB is positioned to provide you with next day air cargo
* Jetpak is subject to < 50lbs per package and shipper has to be registered as a known shipper prior to shipment.